Elected every two years, the Club Executive works all year round to bring you the classes, workshops, and events you enjoy. Without their hard work, the Club wouldn't exist, so if you see one of them, thank them for everything they do.
If you would like to join the Club Executive, we welcome you to contact us at info@thecalgarydanceclub.ca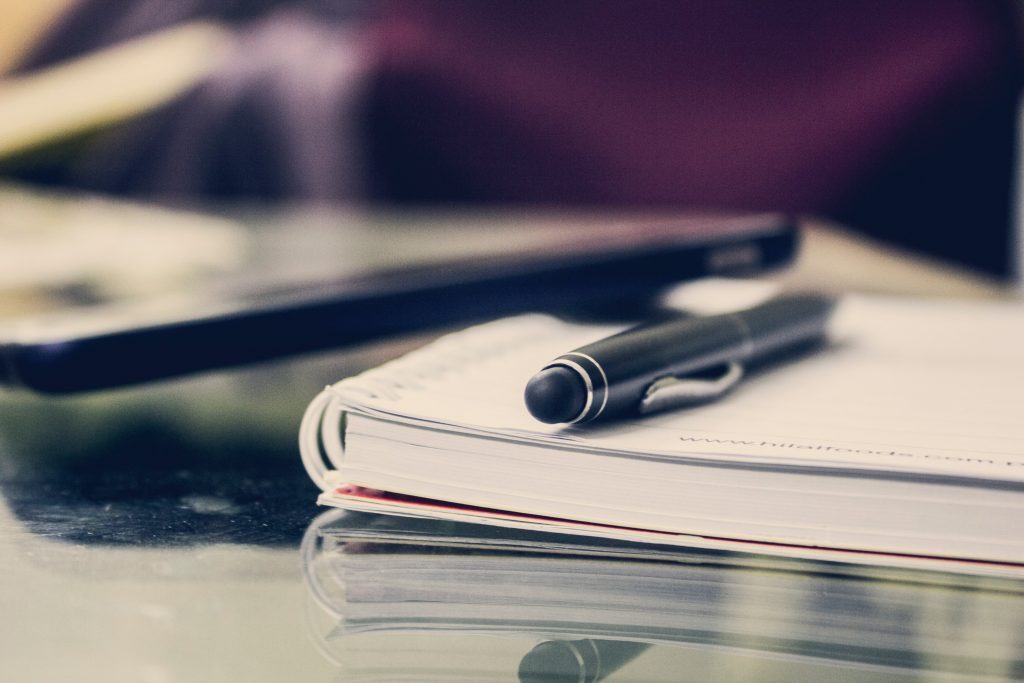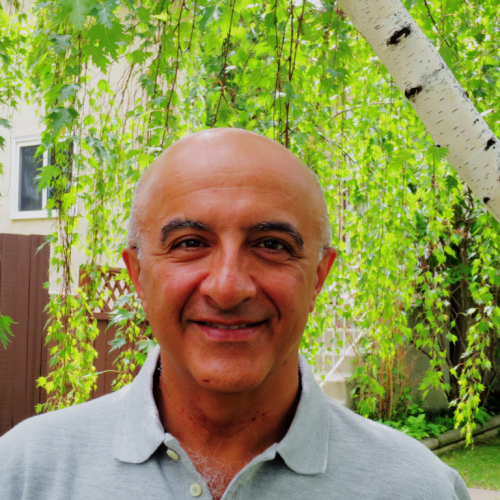 TJ is an engineer with a Ph.D. in Mechanical Engineering from the University of Calgary. During the day, he is a consultant in rotating equipment. He joined the Club in 1992, when his girlfriend (now wife) asked him to join a dance class. TJ then went on to became a TA in 1993 and has worked as a TA in all the classes offered by the Club from level 1 to the level 3 or Advanced class. During that time, TJ worked with various professionals: Jojo Belmonte, Kim Donaghy, Michele Guimond, and Bryan Senn. TJ enjoys all dances but has a weak spot for Quickstep and Cha Cha. When he isn't dancing, he enjoys motorcycling, playing Squash, and travelling. TJ would like to grow the Club, improve the quality of our offerings, and to help members build a solid foundation of dance to make it easier to later learn the more intricate patterns.
Sandra studied accounting in College and is currently working as a property manager. She got into dancing through a coworker who recommended dance as a great way to get out and get moving. Sandra had always wanted to dance, went with her coworkers to a class, and well, fifteen years later she's still dancing. Sandra was first elected to the Club Executive in March 2008 and has been an active presence on the Executive since then. Her favorite dances are Waltz and East Coast Swing, and she tries to spend as much of her free time with her grandchildren as she can. Sandra believes that the club is unique and she would like to work towards keeping that alive and well for many years into the future. She would like to see the social side of the club continue to grow and is always looking for new ways to make the club as great as it can be.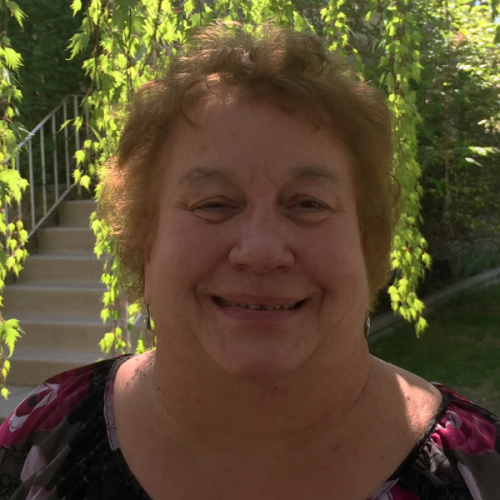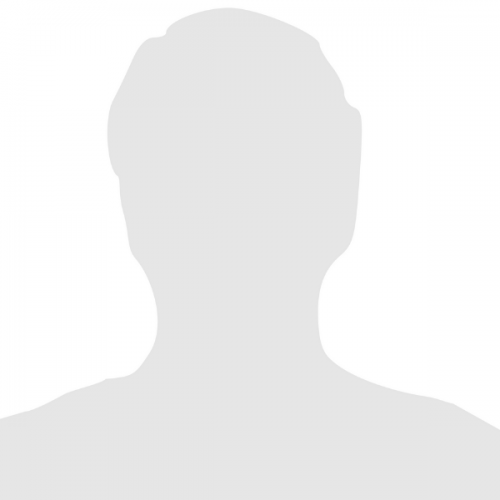 Are you interested in helping The Calgary Dance Club with administrative items, including meeting minutes and organizing our online documentation?
Send us an email at info@thecalgarydanceclub.ca and we'll be in touch!
Eleanor is a retired risk analyst that holds a Chartered Professional Accountants of Alberta (CPA) designation. She found her start in dancing through line dance classes as a form of exercising, and eventually transitioned into ballroom dancing. Eleanor first joined the University of Calgary Ballroom Dance Club in 2010 as a student in International Standard and Latin dances. Her favorite dances are Rumba and Tango. In her spare time, she enjoys traveling, swimming, and Tai Chi. Eleanor would like to contribute to the Club executive by finding opportunities to streamline accounting processes to better support the Club's book-keeping and administration work.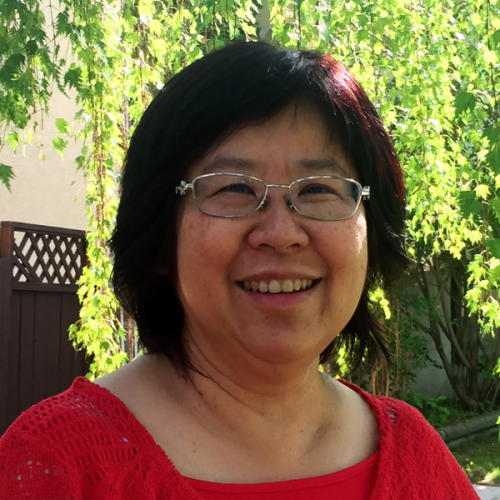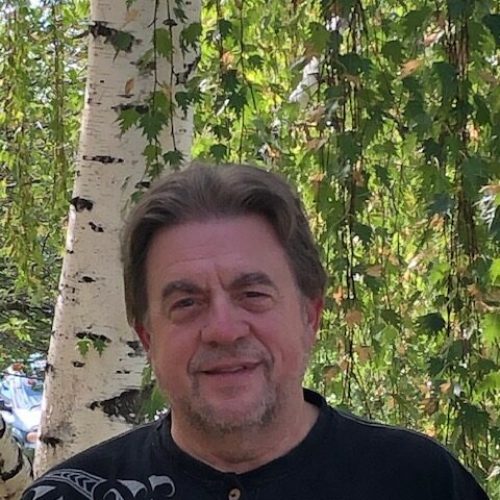 Dan has a PhD in Human Development and Family Studies from Iowa State University in the United States. He is winding down his career as an academic at the University of Calgary's Faculty of Social Work but continues his professional writing and presenting. He and his wife Sally have been dancing together since 2005, starting in Louisville, Kentucky and now in Calgary. They became Canadian citizens in 2018 and thoroughly love their move to Canada. Dan is a new member on the Executive, serving as Promotions Director. He sees this as a challenging time with the COVID-19 pandemic changing almost everything, including dance lessons and connecting in our usual ways with our dance community. Dan believes that the Club can "step up" to this challenge and find ways to keep our love of ballroom dancing alive and stay safe at the same time.
Julie holds an M.Sc. in Computer Science and a Graphics Design certificate from the University of Calgary. She is currently working as a User Experience/Human Factors researcher and designer in health care. First introduced to ballroom dance and the Club as an undergraduate student in 2000, she recently joined the Executive as a Communications Director. Julie's favorite dances are Hustle and Salsa, but enjoys most other dances as well. In her spare time, she enjoys knitting, spending time with friends and family, and travelling. With her background in all things technology, user experience, and graphics design, she has taken on the Club's recent re-branding and social media ramp up to help revitalize the Club's communications and club experience practices. She also helps to build the website content and look-and-feel.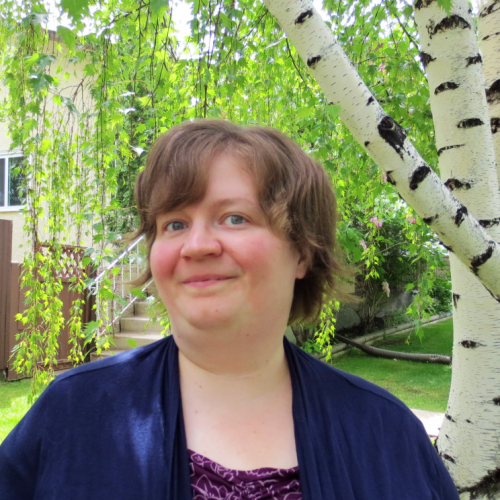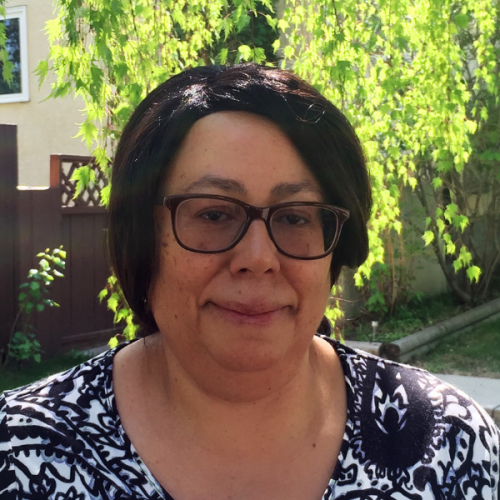 Cam is currently enjoying retirement after a thirty-three year career as a high school teacher. Her first introduction to dance came as a child through Ballet and Tap, and has been dancing with the Club since 2011 and on the Executive since 2014. Her favorite dance is East Coast Swing, and in her spare time Cam enjoys going for long walks in the forest, camping, photography, and travel. In her role as Social Director, Cam would like to support the Club in it's efforts to increase Club membership and to promote the enjoyment of the Club's dance events.
Pam holds an MA in English Literature and a Bachelor of Education. She is currently enjoying retirement after a life-long career as a teacher. Her first introduction to dance was through an advertisement in a City of Calgary brochure for dance classes, decided to check them out, and has been dancing ever since. She has been with the club since 1997 and a TA for over ten years. In 2010 she took on the role of Director at Large and has served on the Executive ever since. favorite dances are Rumba and West Coast Swing, and in her spare time enjoys reading and gardening. In her role on the Executive, Pam would like to see more people join the Club because it is a fun place to dance, meet people, and improve one's health.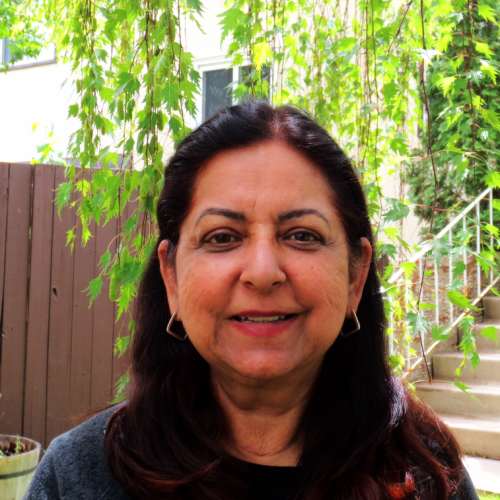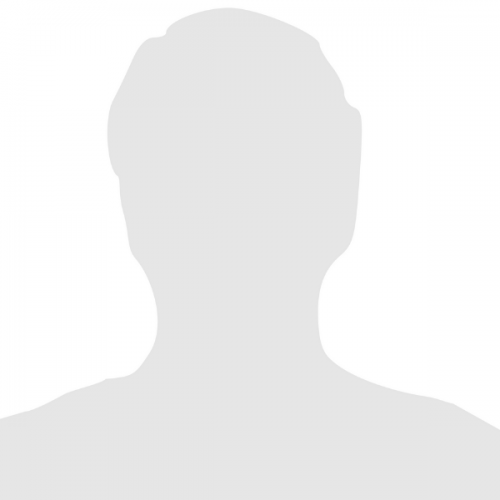 Are you interested in helping The Calgary Dance Club with a wide range of administrative and day-to-day activities? 
Send us an email to info@thecalgarydanceclub.ca and we'll be in touch!
Priscilla walked into a Club Social 1 class in late 2005 for a very simple reason – she needed exercise to release stress from work. She quickly fell in love with all styles of partnership dancing and continued to receive formal training in the International Standard and Latin before entering into into competitive Standard Open category in 2017. Priscilla holds a joint Degree in Finance and Accounting.  Four years ago she decided to leave her life-long career to devote more time to dancing and other activities. She has been a teaching assistant with the Club for 10 years and hopes to inspire more people to dance through sharing her own expertise and experience. She looks forward to helping others as needed.