The Club is governed by its members through an elected board who administer the Club in accordance with Bylaws that are approved by the general membership in General Meetings. The Calgary Dance Club holds an Annual General Meeting (AGM) each year in November to review the previous year's financial statements, and to address any challenges that may have come up during the year. All members are invited and encouraged to attend and contribute to the discussions and decision-making process.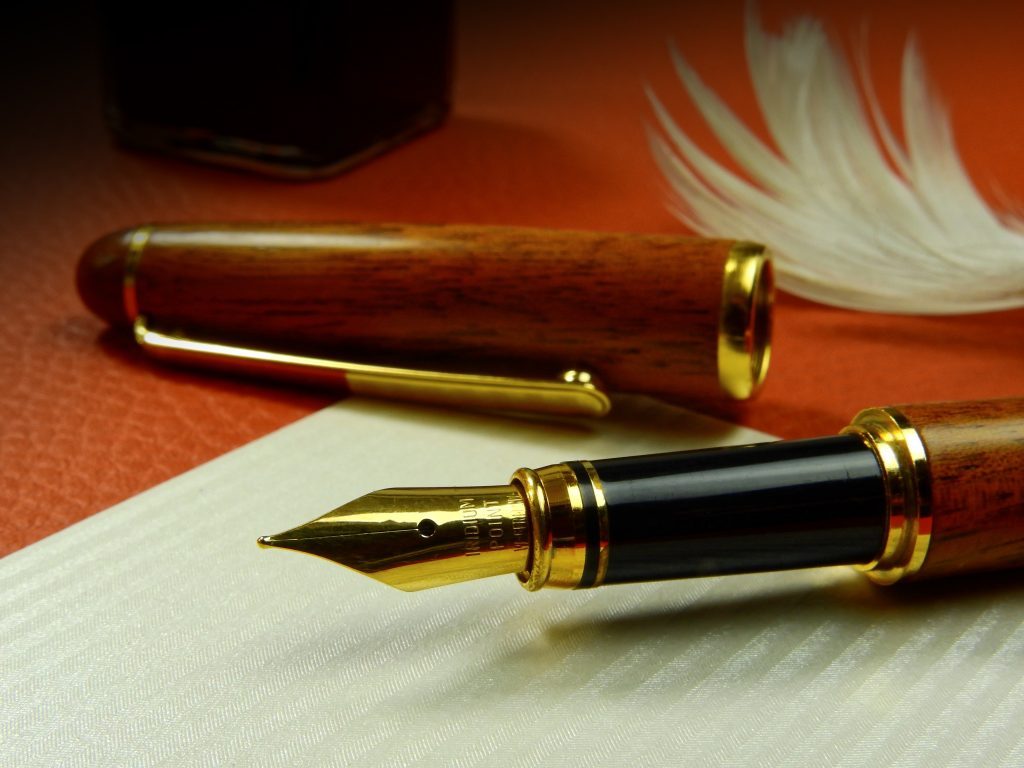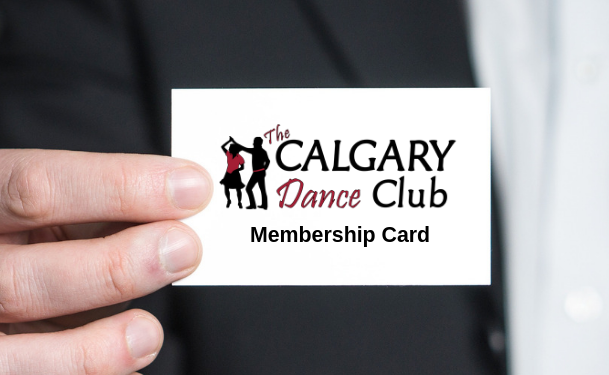 Club Members are our life-blood.
You, our Club members, are the life-blood of The Calgary Dance Club. You help make the Club run by attending classes, workshops, and dances, and engage with fellow Club members over social media and in-person social events. We also encourage you to provide your input into the club by attending our Annual General Meeting, submitting feedback via our suggestion boxes at each venue, and responding to surveys.
Club Professionals lead the way.
The Calgary Dance Club works with our own dance professionals (supported occasionally by other dance professionals) who put in great effort to establish and deliver a robust program of dance instruction and learning. Each week, our Club professionals train instructors and teaching assistants in the material that you will see in your classes the following week. The material will be fine-tuned to meet respond to the needs of each individual class. You will also see our professionals at monthly dances, workshops, and our gala events, often inspiring us with performances, expertise, and enthusiasm.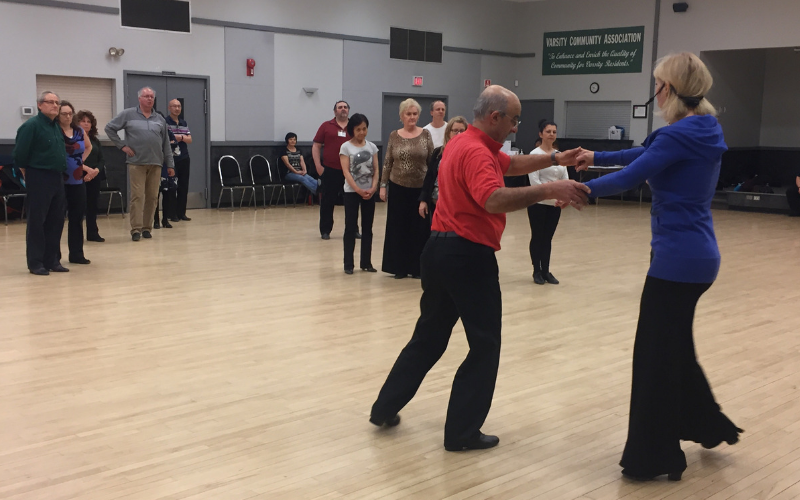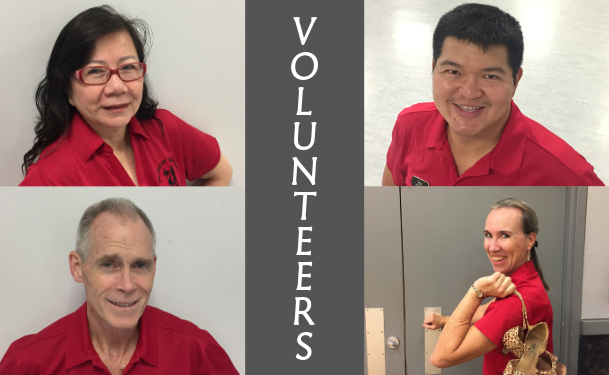 Professionally-trained volunteer instructors.
Level 1 classes are taught by trained volunteer instructors. These instructors are trained by our Dance Professionals in the patterns to be taught as well as the technique for each class. Many of these instructors have been teaching for many years and love to share their knowledge with you. Levels 2 and higher are taught by our Professional Instructor.
In many classes, you'll find knowledgeable and enthusiastic volunteer teaching assistants ready to help you learn steps, master elements of technique, and encourage you on your dance journey. Their presence is a unique feature of our Club, as they can help you with more personal attention, meaning you will likely learn faster and have more opportunities to refine the skills taught in each class. Our teaching assistants spend several hours each week working with our Club professionals, learning the material taught in the following week, in addition to taking their own classes and helping at the practice sessions.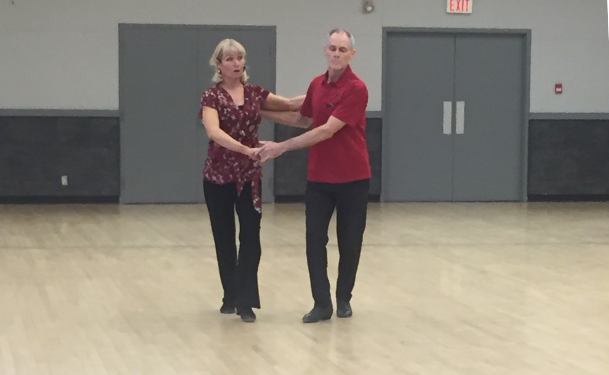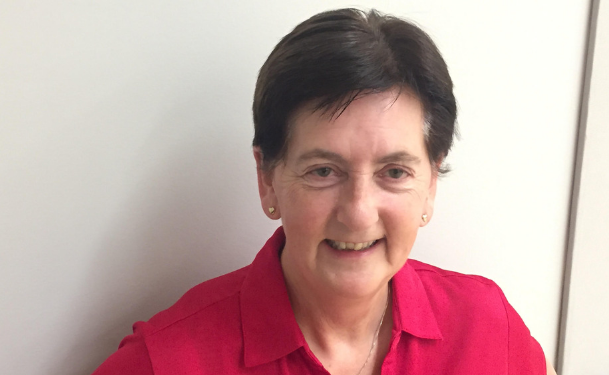 Professionally-trained volunteer instructors.
Running busy classes affordably and smoothly means that we also rely on volunteers as Administrative Teaching Assistants. These volunteers may play music for the classes, assist in class setup, and attend to your registration and administrative needs at the front desk.